Eco Cap Activity
What's Ayako's Eco Cap Activity?
Ayako raises money by collecting and selling the plastic bottle caps consumed during golf tournaments and in daily life to recycling centers, and the sales profits from the caps are used to provide children's polio vaccines in developing countries.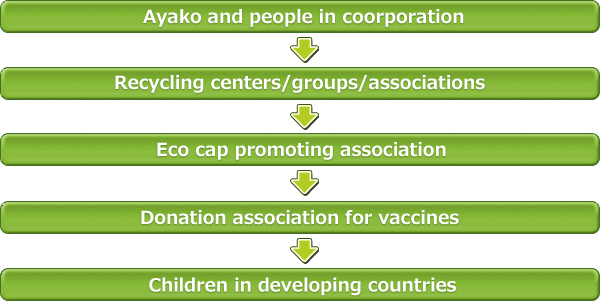 Activities
1) In December 2014, during her brief break Ayako visited Okinawa Ecological Cooperative Associastion to recycle the caps she has collected.
2) Ayako weighed the caps. This time 77,400 caps were counted and weighed 180kg, which can make vaccines for 90 children.
3) After weighing, the number is recored into the data sheet.
4) Ayako received the acknowledgment of the caps from the association.
How Caps Are Used Later On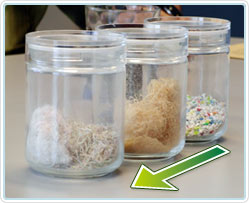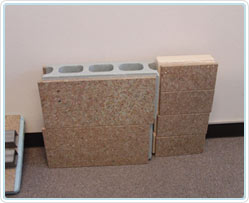 The caps sold to the association are then changed into various products. In this association, the chipped pieces of caps are reformed and reused in building materials. And by this reuse, we can save Okinawa's natural forest (Yanbaru) resources. Further more, by saving the forests, we can stop the runoff of red soil into the ocean, and lessen the artificial extinction of the coral reef.